to dig down
to spill out
to be surprised
to be me
and always beginning
News & Events
A Weekend Art Salon April 29th & 30th, 2017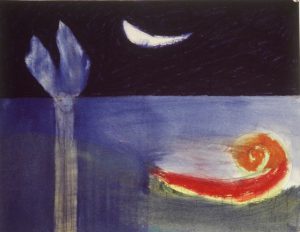 Celebrate the artwork of Ruth Lercher Bornstein — renowned author/illustrator of Little Gorilla and numerous other children's books. Ruth is a dedicated and widely exhibited painter and visual artist.
Saturday, April 29
Sunday, April 30
11am to 5pm
2820 Highland Ave., Santa Monica
(corner of Ashland Ave.)
Come meet Ruth, chat and view a selection of her...